Aviation
F
or many, aviation is like a disease - once its in your blood you have it forever.

This love of something very special often cannot be understood by others until the infection also strikes them. When it does, then watch out!

I enjoy nothing more than to sit in the company of another experienced aviator and watch the sunset with a large glass of red wine. I may not have that other person's skills or experiences, but I know that they can fly and that's enough.

The success or otherwise of any community is communication.

As a member of the aviation community, you are most welcome to contribute to any part of this site. Simply click on the "contact us" button and you will be directed to our communication page. Please supply any info as a Word document or jpeg picture. If you wish to be personally acknowledged for your contribution, please advise and this will be included.
How to navigate this area of this site
| | |
| --- | --- |
| | Click on the Links below on this page or follow the sub-links on the Right Hand side of any page. |
E.G: If you have a particular area of interest, click on the link closest to your interest.
For example, on this page, to download a preflight inspection for a Bell 47G helicopter, click on "Helicopters", then "Helicopters - Piston", then "Bell47", then "B47 Pilot notes".
Try it - its easy
Hot Topic
| | |
| --- | --- |
| | As requested by many - how to improve your chances if you looking at an unavoidable wire strike. |
| | |
| --- | --- |
| | Learn about "The TC Turn!" |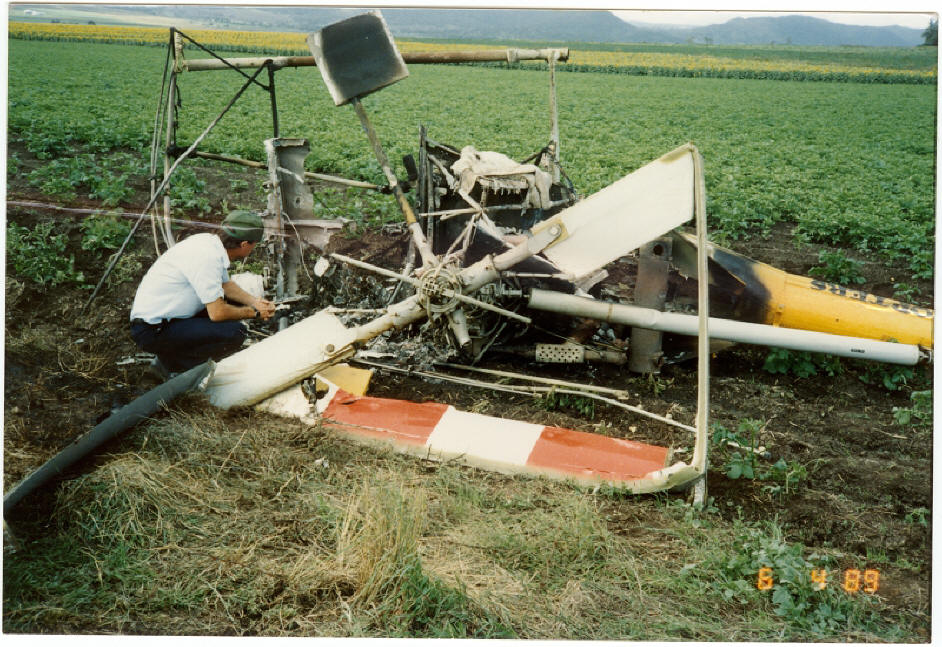 Go to Page
Click here now!
Learning Resources

| | |
| --- | --- |
| | Helicopter Notes and Tips and much more! |
| | |
| --- | --- |
| | Includes many of TC's articles he wrote for magazines and the AeroStar Australian R22 safety course |
Click here to directly view or download